Become a member today !
Get the opportunity to influence the psychology profession on national, regional and international level.
Participate in professional development seminars and workshops organised by PAZ at a reduced cost.
Interact with other professionals in the field.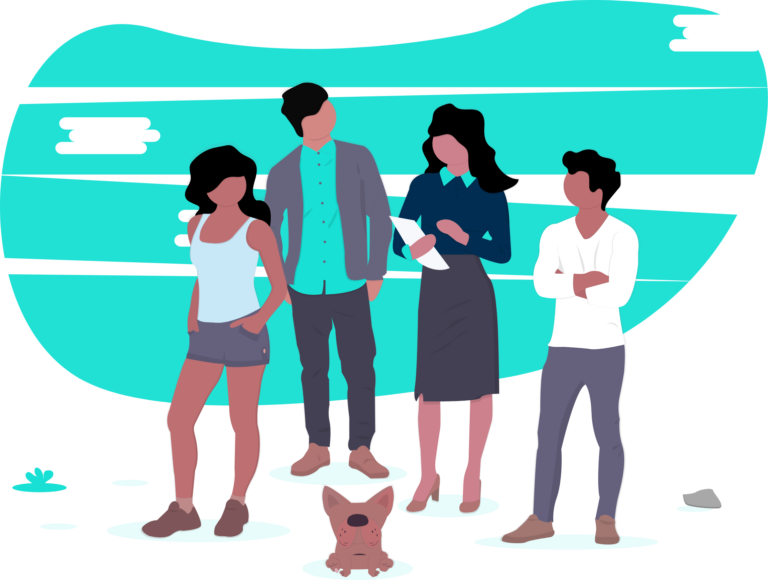 The Association makes provision for
the following categories of membership:
Distinction bestowed upon them at the recommendation of the Board, ratified by the AGM.
Master's degree in Psychology or higher degree in Psychology(or related field).
Bachelors degree in Pysychology (or related field).
Currently enrolled as student of Psychology.
From related fields such as Sociology, Health related fields and with keen interest in the field of Psychology.
Psychologists living outside Zambia.