Stay in the know !
Get the opportunity to influence the psychology profession on a regional and national level.

Participate in professional development seminars and workshops organised by PAZ at a reduced cost.

Interact with other professionals in the field.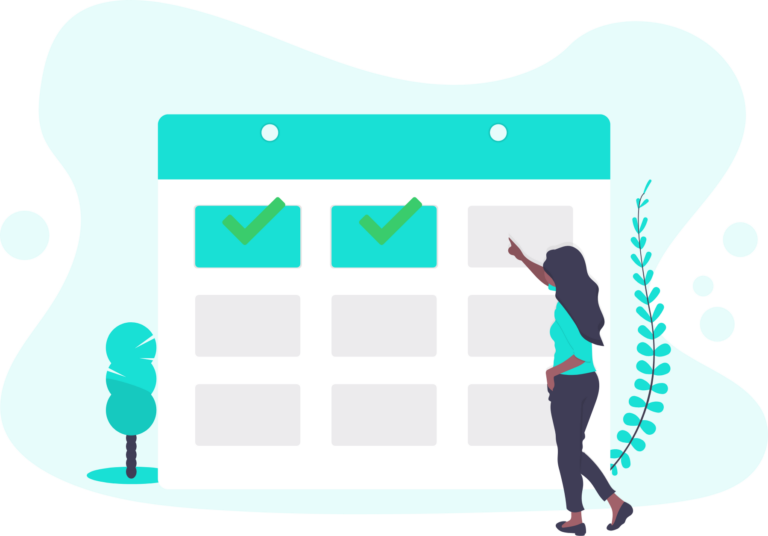 We host different events focused on
various topics within the phycological sector.