The Psychology Association of Zambia (PAZ)
is an association that was formed to promote and help regulate
the field of psychology in Zambia.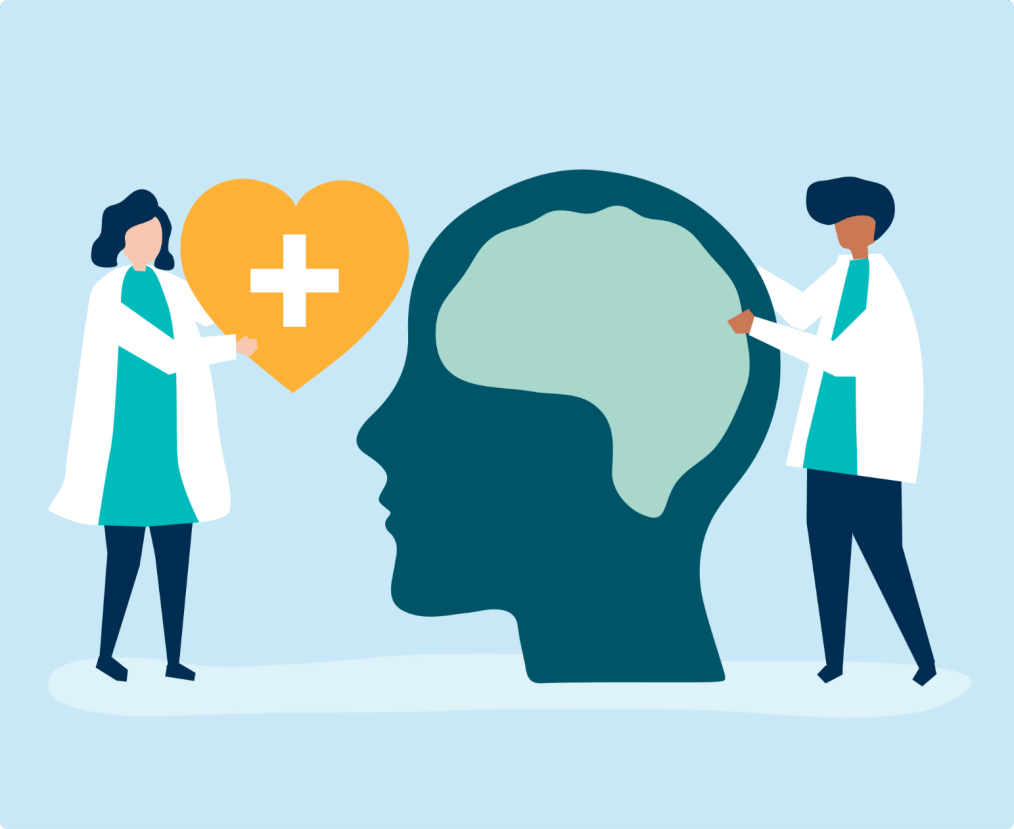 Our mission
To insure the advancement of the field of psychology as a science and profession and promote mental wellbeing.
Get the opportunity to influence the psychology profession on national, regional and international level.
Attend conferences at a discounted rate.
Interact with researchers and practictioners in the field.
Be the first to know about internships and job opportunities.
Be informed about professional development opportunities in the field.
Gain access to various resources such as:
case studies, articles and books written by experts in your field or area of interest.
Join our growing network of experts, create professional relationships.
Get added to our service provider list and generate leads for your practice.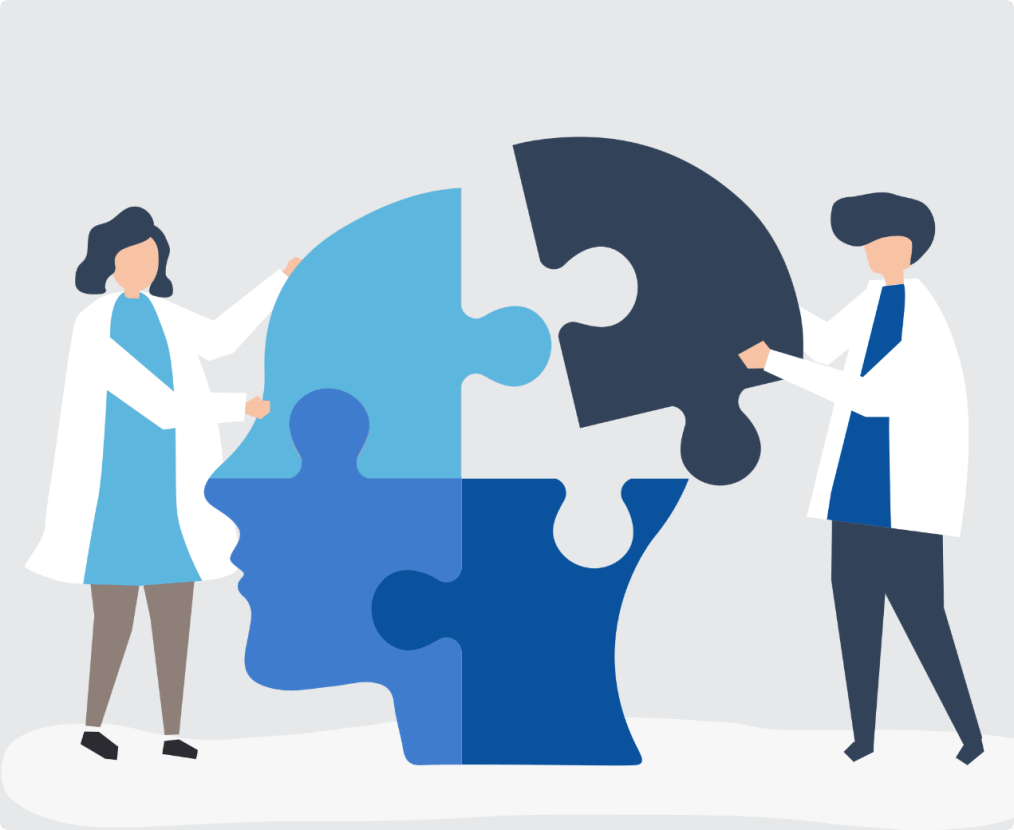 From the 26th of May to the 3 June were
celebrate mental health week highlighting on the
different services available for professional help
PAZ is guided by the following objectives:
1.
To advance psychology as a science.
2.
To formalize the practice of psychology practitioners in the various fields.
3.
To ensure that PAZ remains a professional organ without an overt or covert loyalty to any political party.
4.
To advance the critical role of psychology in policy development, advocacy, continuing professional development, teaching, research, publication,

5.
To value mutual collaboration towards the achievement of these goals.